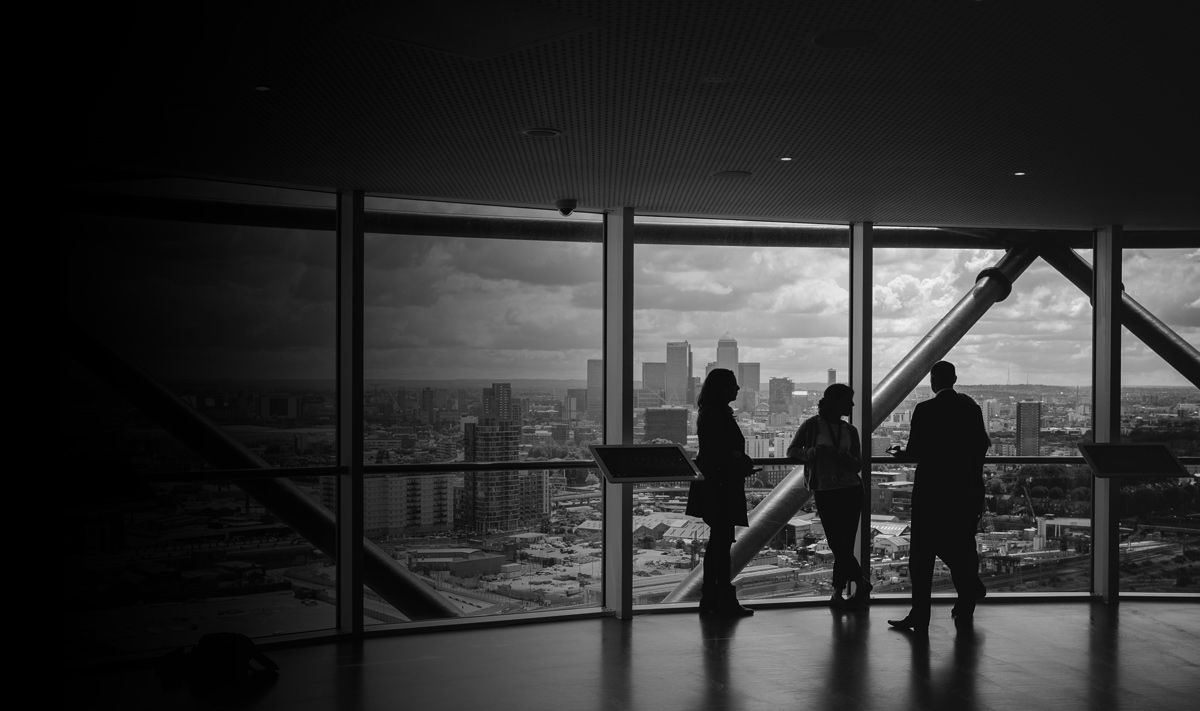 Календар подій
Слідкуйте за нашим розкладом. Тут знайдеться інформація про усі події, що відбуваються за нашої участі
Team Leads Community | Meetup #5
Hey Lutsk! Especially for you, today we have good news.
Recently, we announced that Team Leads Community meetups will take place not only in Kyiv but also in other UA locations. So, the meetup#5 will be held in Lutsk. The Team Leads Community starts a series of events aimed at uniting specialists who are going to get the Lead position, develop a variety of soft skills or improve the way of growth in the IT-sector.

This time we'll talk about the fears of Team Leaders and how to be a RockStar Lead for your team. We'll develop critical thinking skills, discuss the specifics of teamwork, find out what is DISC, behaviour types by DISC and how to recognize them. The speakers of Team Leads Community meetups are experienced leaders and managers of all levels in IT-companies.

REGISTRATION

MEETUP AGENDA
- "Fear & Loathing of Team Leadership" – Mykhail Sobko, Web Development Manager
- "Training sessions harm your profession" – Maksym Koval, Senior Web Development Manager
- "How to celebrate diversity & don't go mad. DISC for Leads" – Artem Karpenko, Design & UX Manager

MEETUP DETAILS
- When? February 12, 6.30 - 9.30 pm
[Registration starts at 6.30 pm]
- Where? Business Center "Directory" (Vinnichenko St., 26).
[Languages: Ukrainian, Russian]
- Audience: Team Leads, Developers, QA Engineers, Solution Architects, Project Managers, Business Analysts.


- Participation is free, but the number of attendees is limited by the location.
Please be aware that applications can be moderated by the organizers.